Kidz Dig Spudz
Fuel your Kids for Fitness and Fun
Active kids need energy to play. They also need nutrients to fuel healthy growth.
Complex carbohydrates like potatoes give them plenty of both.
Yet according to the Fraser Institute, 80% of Canadian children don't get the
recommended daily servings of fruits and vegetables required to stay healthy and
prevent cancer and heart disease later in life. What's not to love?
Excellent source of energy-giving complex carbohydrates
More potassium than a banana
Nearly half the recommended daily intake of Vitamin C
Ample supply of immunity-boosting Vitamin B6

As much fibre as a 1/3 cup serving of oat bran
Contains essential zinc, iron, phosphorous and magnesium
80% water - low in calories, fat and sodium
Cholesterol-free, Fat-free, Gluten-free
Medium Features are inserted here. Please change the list under "Manage Related Content" Below
Potato Growing Cycle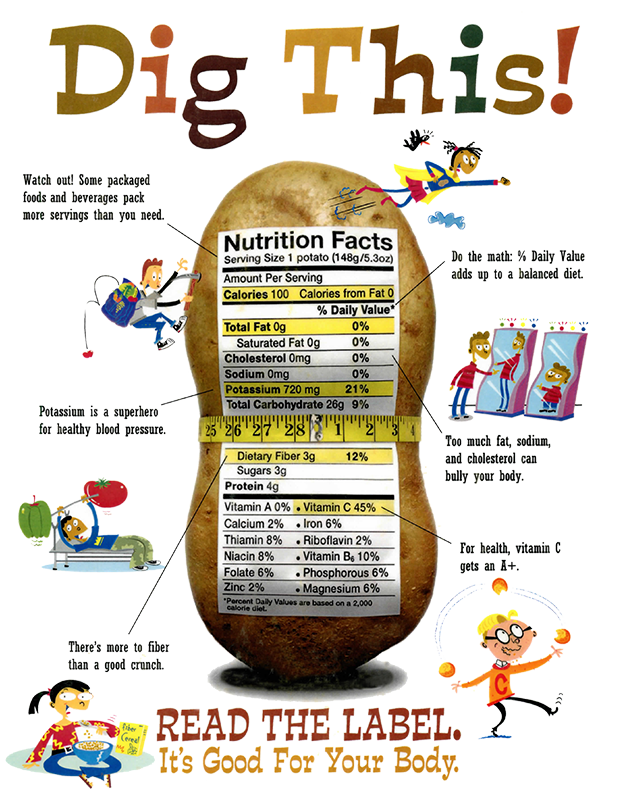 Nutritious Recipes for Kids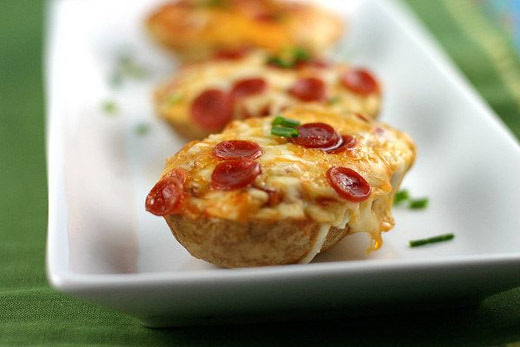 These Pizza Baked Potatoes elevate the twice-baked potato to perfection. And, they turn the Friday night pizza splurge into something your waistline can actually approve. Everyone I know agrees, these pizza potatoes are gosh, darned ah-mazing.